Purification of manganese from anode sludge at Kokkola
Boliden's Kokkola zinc smelter in Finland is looking into options to convert manganese-containing waste into useful products.
Huge potential to create value from waste
Anode sludge containing large amounts of manganese oxide is a common by-product in zinc production that is typically landfilled and not currently processed.
However, Boliden Kokkola is looking into options to convert the manganese-containing waste into products such as fertilizers, a steel industry additive or precursor material for lithium-ion batteries.
Boliden Kokkola annually produces 3,000-4,000 tonnes of anode sludge, and slightly less amounts of sludge at the Boliden Odda zinc smelter. All the manganese-containing anode sludge at both sites have been stored in landfills to date.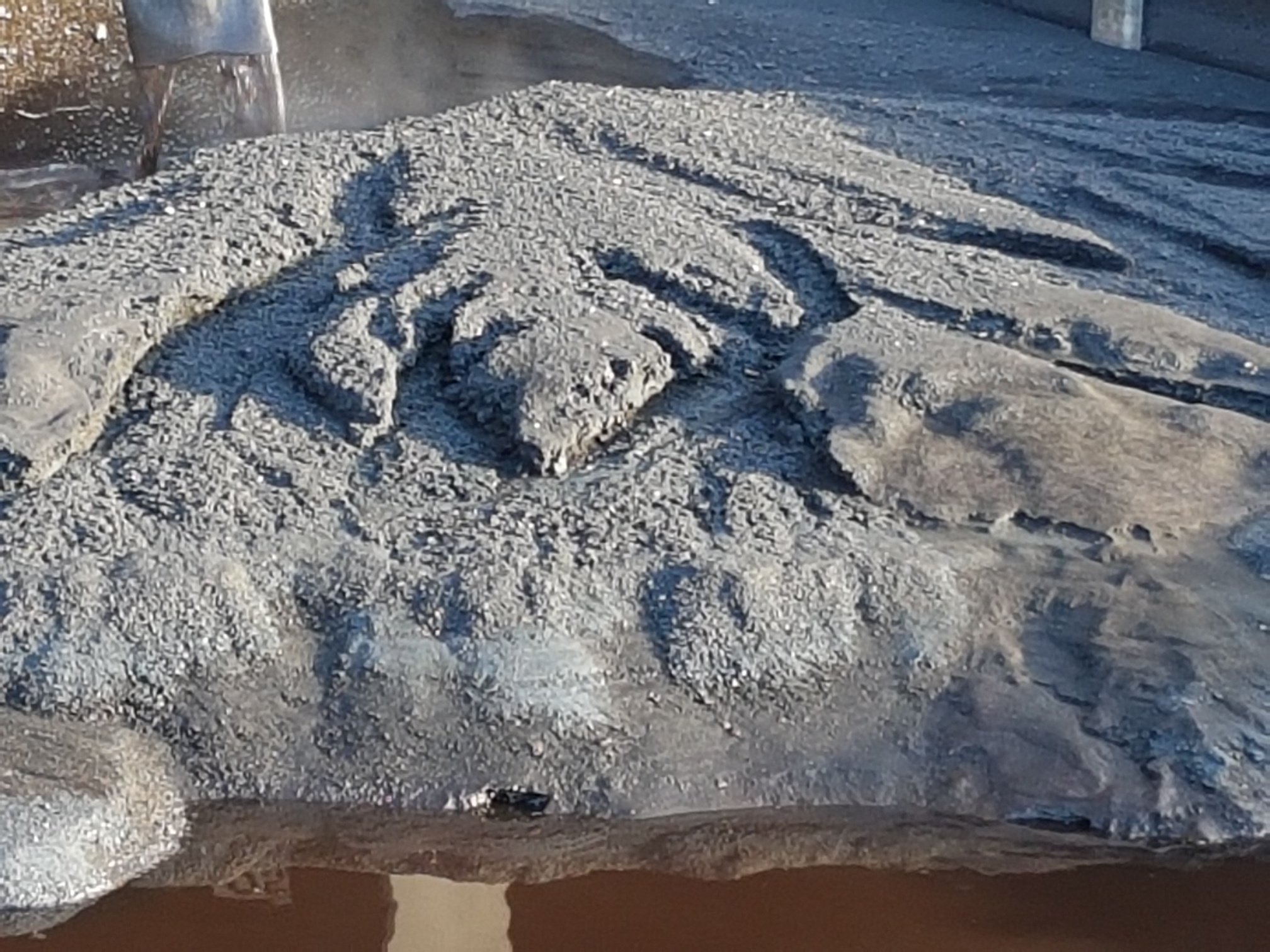 Pioneering manganese research
Boliden Kokkola is conducting trials with research partners to study different methods of converting anode sludge into pure manganese oxide and other metals. As part of this work, Boliden Kokkola has funded a PhD student and a Master thesis to evaluate the various options.
"We have conducted successful trials to extract the manganese from the anode sludge and recover valuable metals, such as lead, zinc and silver," says Dr Justin Salminen, Research Manager at Boliden Kokkola. "The research has shown great promise, both through selective leaching and pyrometallurgical processing."
This work demonstrates how we can promote circularity by minimising waste generation and recovering valuable substances.
Potential uses for purified manganese
Salminen believes there may be several potential uses for manganese, which is a valuable substance in society.
"Pure manganese oxide can be used in the steel industry as an additive in the steel manufacturing process," explains Salminen. "Solutions containing manganese and zinc are also commonly used as a fertilizer, if the concentration of impurities are low enough to qualify for agricultural use. We have successfully produced such a pure manganese-zinc solution that meets these requirements."
"Then as the global demand for rechargeable lithium-ion batteries continues, there may be potential applications for pure manganese salts," suggests Salminen. "Manganese is one of the key elements in the lithium-nickel-cobalt-manganese oxide chemistry used as cathode material in lithium-ion batteries."
Once the research has led to proof of concept, Boliden will begin investigating which process would be best to scale up, potentially in partnership with a manganese user.