Boliden's sustainability initiative continues – Rönnskär certified under Copper Mark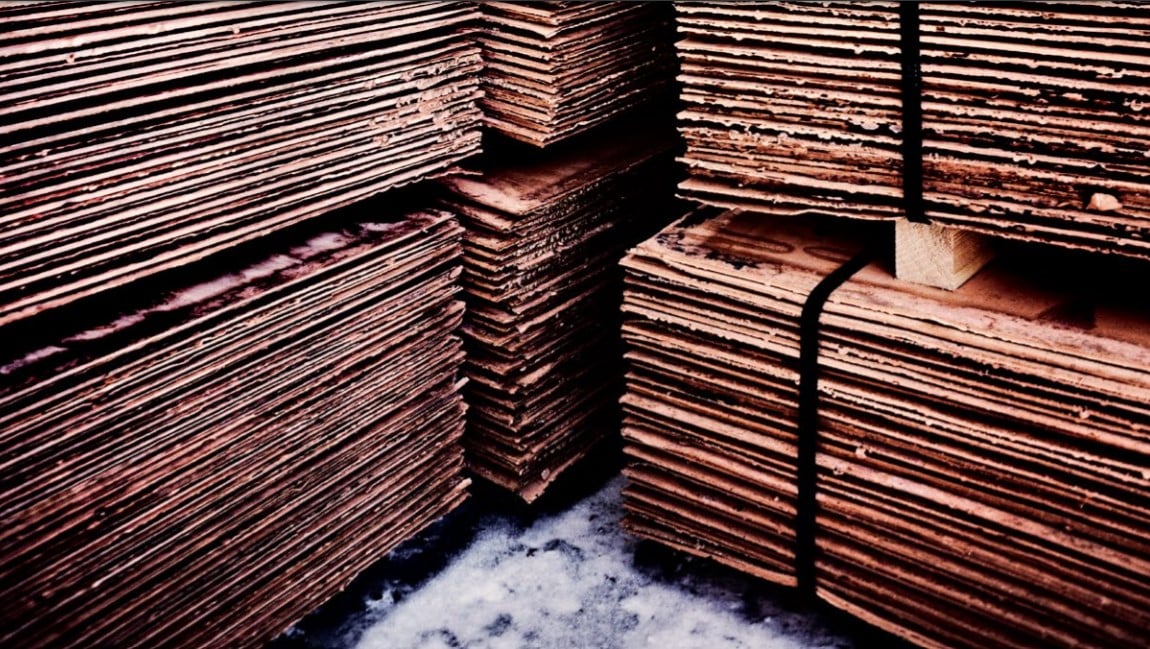 Rönnskär has become the first unit at Boliden to be certified under the Copper Mark. Copper producers who participate in the Copper Mark commit to meet a number of criteria for responsible production, and after a year of diligent work, Rönnskär's copper production has now been certified.
"We are very proud to have successfully completed the certification process. We are now taking a big step towards becoming a sustainable copper producer, and are one of only thirty or so operations globally that have earned this certificate," says Linn Andersson, General Manager at Rönnskär.
Copper Mark is an assurance framework where companies commit to meet 32 criteria, based predominantly on the UN's Sustainable Development Goals. Rönnskär's work to achieve certification began in February 2022, and by March of the same year a self-assessment had been submitted that described how the criteria were being met. At the end of the year, an independent assessment was carried out, and now Rönnskär is the first unit at Boliden to hold the Copper Mark certification. According to Daniel Peltonen, President Boliden Smelters, the recognition from Copper Mark is further confirmation of the effectiveness of the Group's wide-ranging sustainability initiative.
"We want to be the most climate-friendly and respected metal provider in the world, which means also having to be a driving force in initiatives that enable change. Rönnskär has followed a structured approach for some time, and we are delighted to receive this recognition. At the same time, this is one step of many, and we work continuously to ensure that our facilities offer the best and most sustainable products on the market. Our metals are a key component in enabling society to cope with the inevitable transition and safeguard the future for generations to come. It's as simple as that," says Daniel Peltonen.
For further information, visit Coppermark.org