Trials show promise to create value from jarosite residue at Kokkola
The Boliden Kokkola zinc smelter in Finland has conducted promising trials to recover valuable metals from jarosite residue and convert it into clean slag with potential applications as a construction material.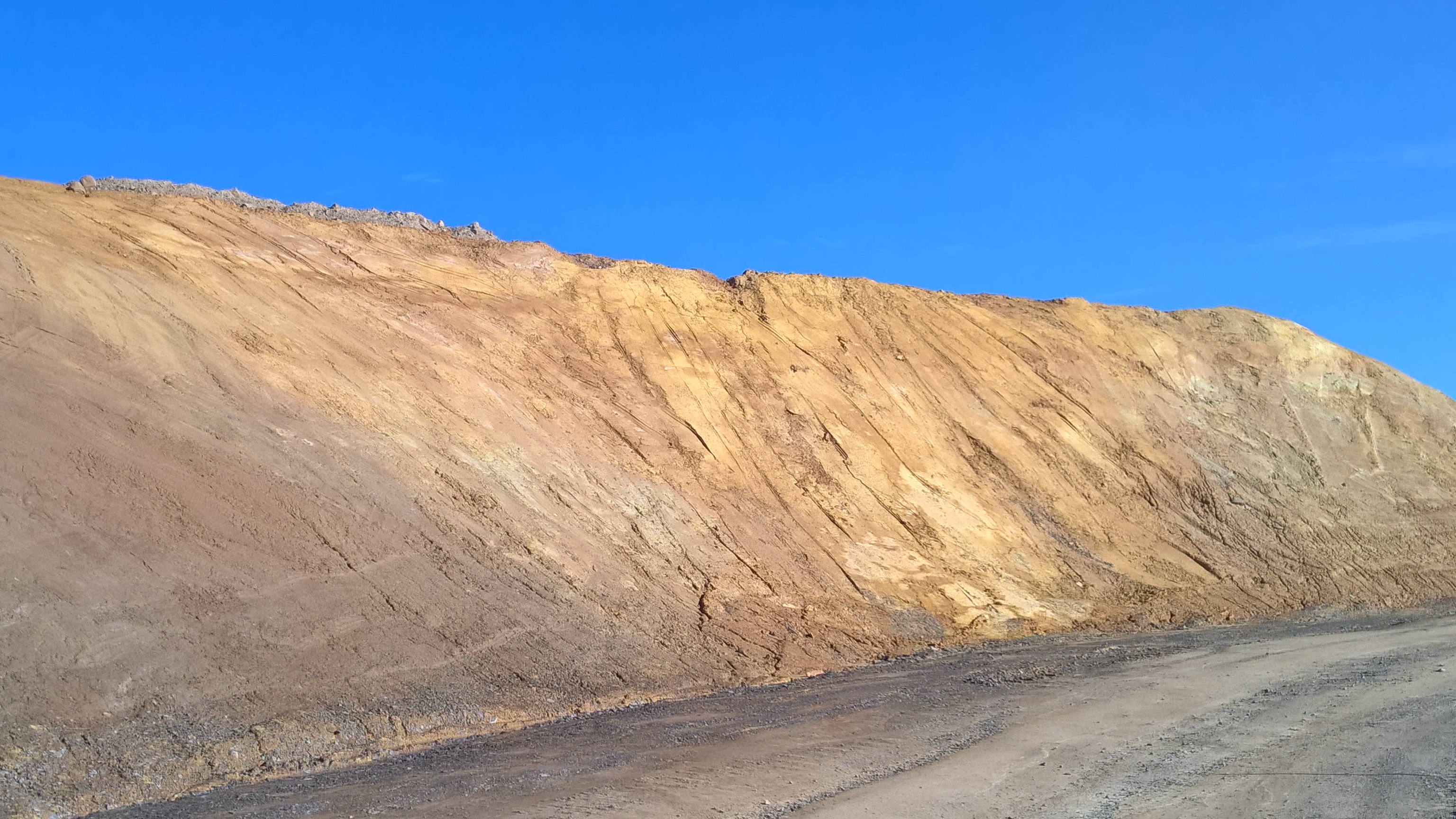 Kokkola's jarosite residue is currently safely stored as landfill. Boliden is developing alternative solutions to process it. "We are investigating technical options to recover valuable metals, make marketable slag, and find a safe outlet for the hazardous substances from the jarosite residue," explains Dr Justin Salminen, Research Manager at Boliden Kokkola.
Recovering precious metals from waste
Valuable metals such as zinc, silver and lead can be recovered from the jarosite residue. However, the residue also includes hazardous substances including arsenic.
"Following several years of promising R&D in pyrometallurgy, we are now conducting the advanced trials needed for planning a full scale-up should we decide to go ahead with this," says Salminen. "Crucially, we have demonstrated that we can process jarosite residue to obtain valuable metal dust and clean slag with safe levels of lead and zinc."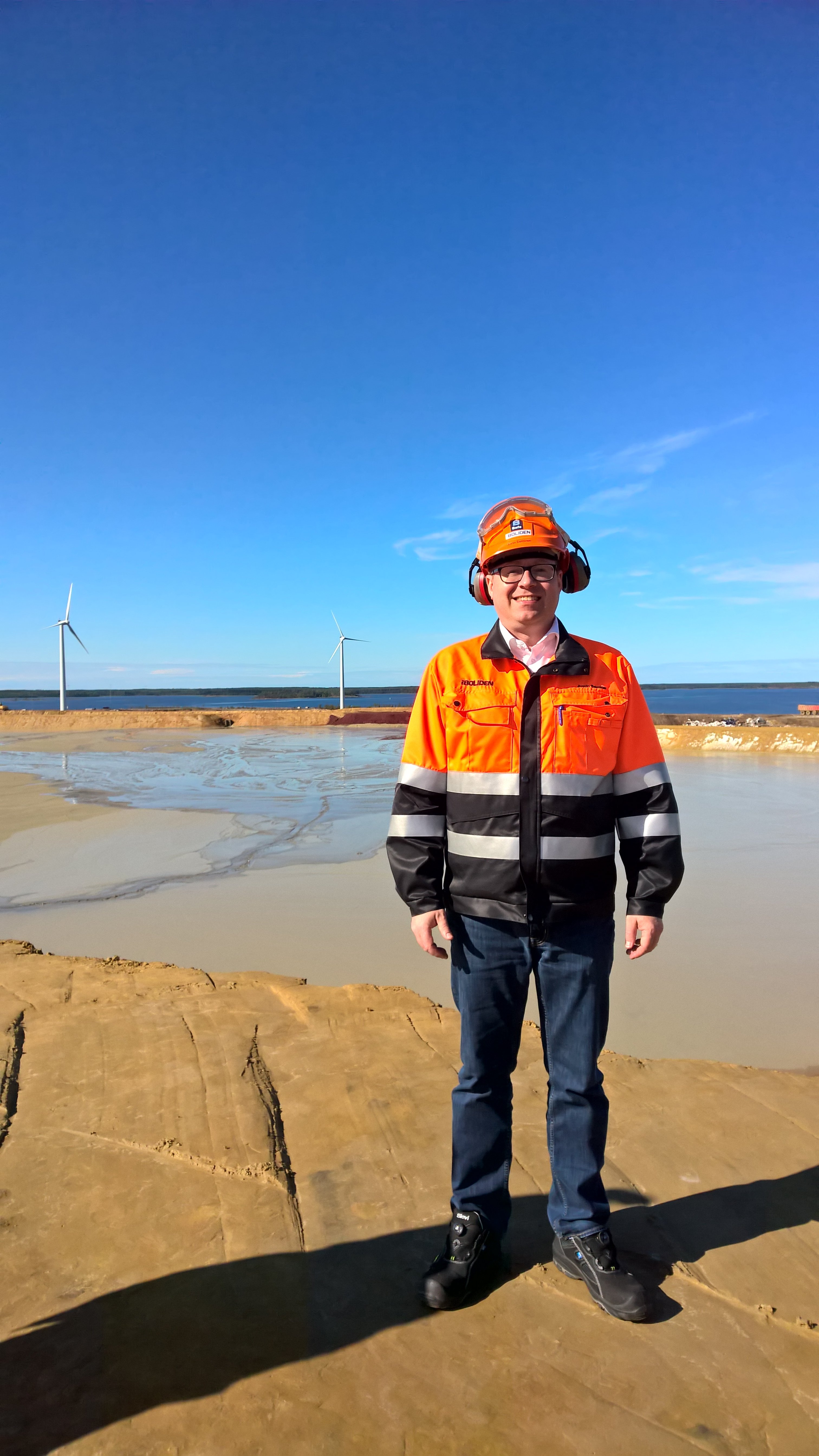 Landfilled material can be used in construction after processing
Clean high-quality slag from jarosite residue has significant potential to be used in a wide variety of construction applications.
"Trials we have conducted together with our research partners have successfully created different kinds of cement materials from the processed residue, which for example can be used to create inert concrete and road construction materials," says Salminen. "This promotes societal benefit and a circular economy by using waste to construct infrastructure instead of sourcing virgin materials."
"For Boliden, an additional benefit may be that we avoid possible increased landfill costs in the future," claims Salminen. "Admittedly, the downside to pyrometallurgy is that it would increase CO2 emissions slightly; however, we are investigating the technical possibilities of using non-fossil reducing agents and biofuels to minimise carbon emissions."