Project for increased use of residual heat
Boliden and Skellefteå Kraft are planning a joint venture to connect the district heating network in Skellefteå with the district heating network in Skelleftehamn. In the collaboration, so far unused residual heat from Boliden Rönnskär is utilized.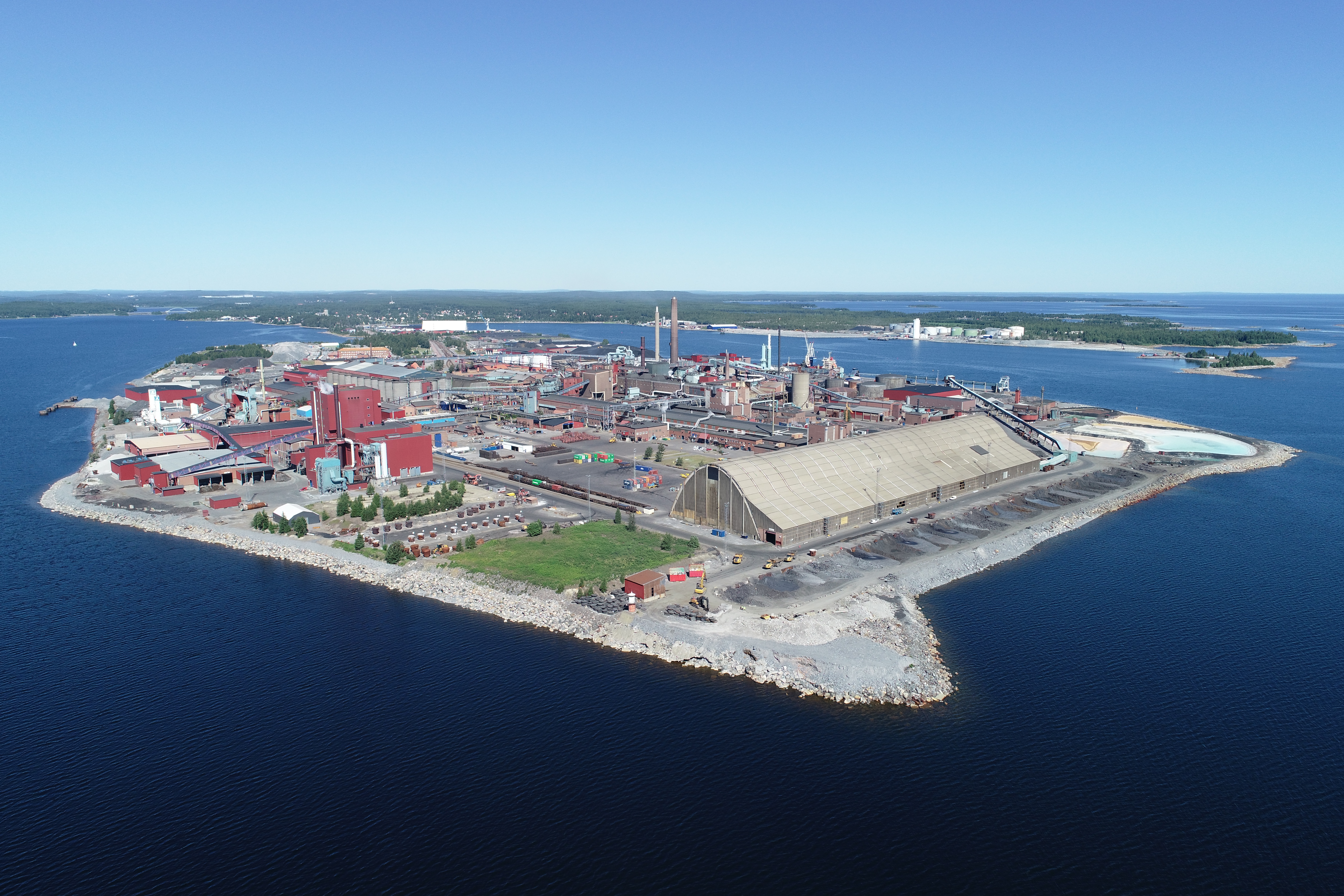 The interconnection of the two district heating networks has been discussed between the two parties since the early 1990s, but has been put on hold due to difficulties in reconciling the economic calculations.
Both parties have applied for help with funding from Klimatklivet, the Swedish Environmental Protection Agency's support for local and regional climate investments.
On 13 January, both Skellefteå Kraft's and Boliden's application were granted. The investment support for Boliden will be SEK 38.5 million.
-In industry, there is often residual heat that is not profitable to utilize, but with financial support, energy efficiency can still be interesting. Collaborations between industry and municipal companies increase the opportunities for energy efficiency and reduced climate emissions, and we want to see more such applications to Klimatklivet, says Carl Mikael Strauss, head of Klimatklivet's industrial unit at the Swedish Environmental Protection Agency.
-It is a very positive message! The investment support gives us the conditions to proceed with the plans to utilize more surplus heat from Boliden Rönnskär and contribute to Skellefteå's sustainable development, says Karin Ahnqvist, sustainability manager at Boliden Rönnskär.
-It's very gratifying! This gives us the opportunity to meet the increased demand for district heating that the expansion of society in Skellefteå entails in an energy-efficient way, says Ulf Hedqvist, business unit manager for heating Skellefteå Kraft.
Each company is now moving forward to secure its own part of the investment. At Boliden Rönnskär, a feasibility study has been carried out. A preliminary project can start in the spring of 2022.