Safe chemical transports to Boliden Kokkola
The Boliden Kokkola smelter on Finland's west coast is Europe's second biggest zinc producer. In order to remove zinc from the concentrate, sodium hydroxide is required to control the pH values during different phases of the process.
Until recently, this was transported to Kokkola by truck; approximately 500 a year. It was a safety concern and the amount of truckloads coming per year was an environmental issue also.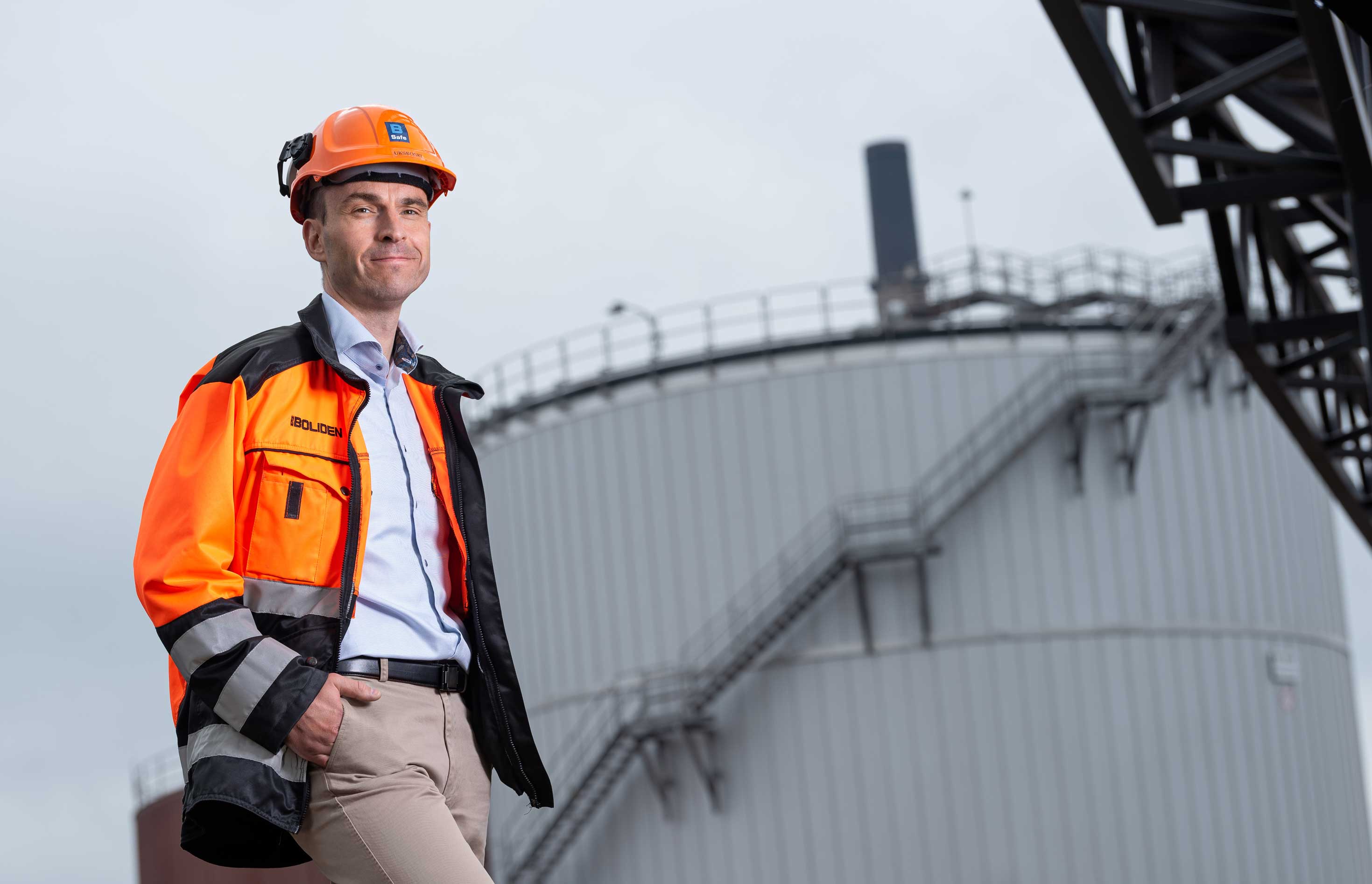 "In the end, the idea was very simple and basic. We have changed all the transport from trucks to vessels. Today we're looking at 4-5 shiploads per year instead of 500 truckloads," says Mathias Ukskoski, Head of Sourcing for Smelters at Boliden.
"We've built a pipeline directly from the port to our purification and leaching department around 500 meters away."
It's a huge improvement safety-wise. Instead of truckloads trying to navigate their way into a confined space with lots of people, the pipeline removes all those hazards and the sodium hydroxide finds its way directly to the right location. The environmental benefits are also significant.
But Kokkola is also saving money as a result. The investment will have quickly paid for itself and the Kokkola plant is no longer reliant on just one supplier. "It makes us less vulnerable as only one supplier could provide the sodium hydroxide by truck. Now, we have several suppliers to work with and we are also able to negotiate the price much better."