"The Zinc Mark certificate proves that we are a world-class zinc smelter, and that we truly strive to improve our processes to achieve a better and more sustainable future for everyone", says Kristina Tyynelä, Quality Manager and in charge of the certification process, at Boliden Kokkola.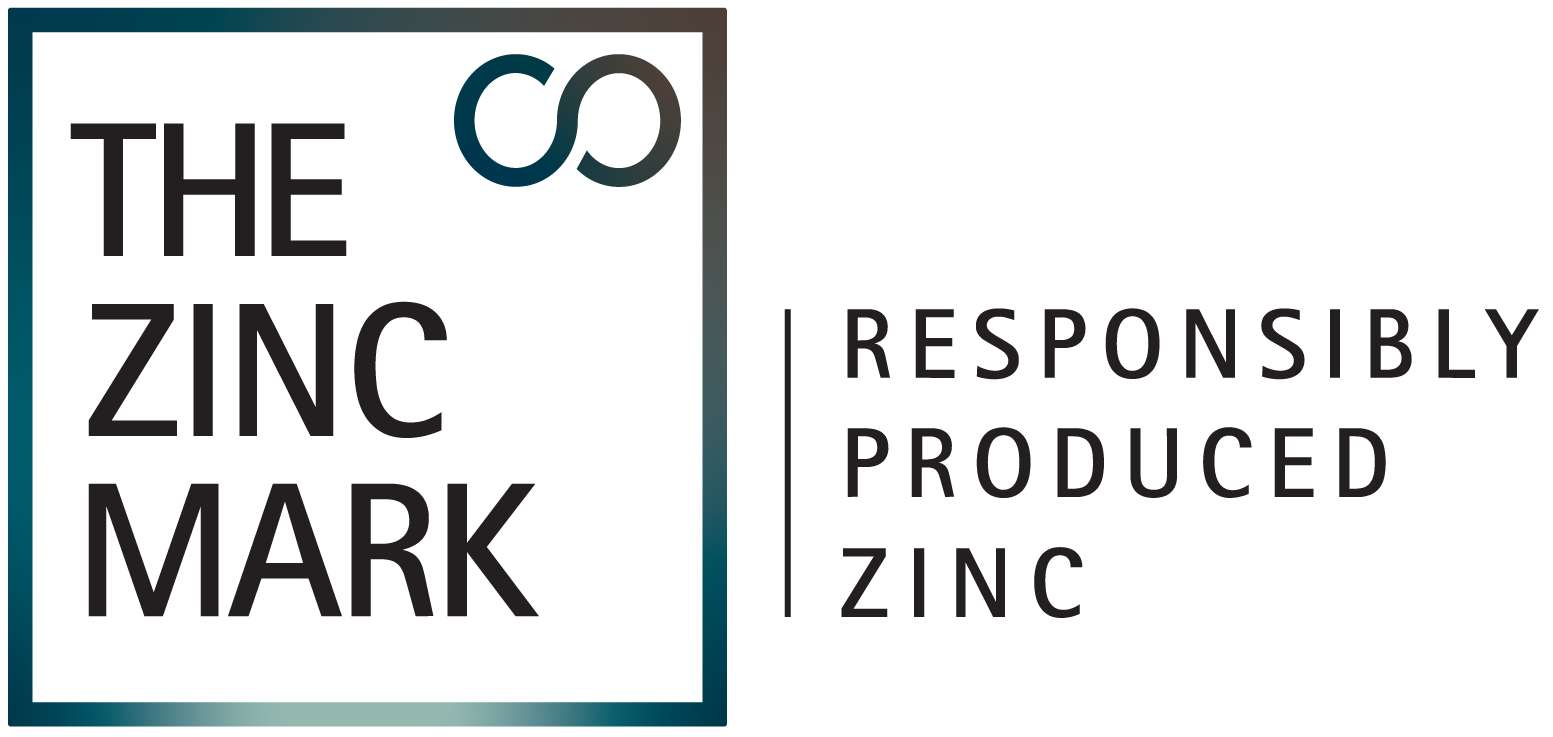 Copper Mark is an assurance framework where companies commit to meet 32 criteria, based predominantly on the UN's Sustainable Development Goals. Boliden Kokkola's work to achieve certification began in December 2022. In April 2023 a third-party audit was carried out, and the certification was awarded during the summer of 2023.
"The effort put in from Kokkola is significant for a site spearheading the industry transition. The certificate is a great indicator of being on the right track towards a more sustainable future, producing metals essential for generations to come", says Daniel Peltonen, President Boliden Smelters.
Kokkola is the second Boliden site to receive the Zinc Mark, and the third to collect the Copper Mark. Earlier this year Boliden Rönnskär and Boliden Harjavalta both received the Copper Mark, with Rönnskär also getting the Zinc Mark and Harjavalta gaining the Nickel Mark.
For further information, visit Coppermark.org.