Boliden presents Green Transition Metals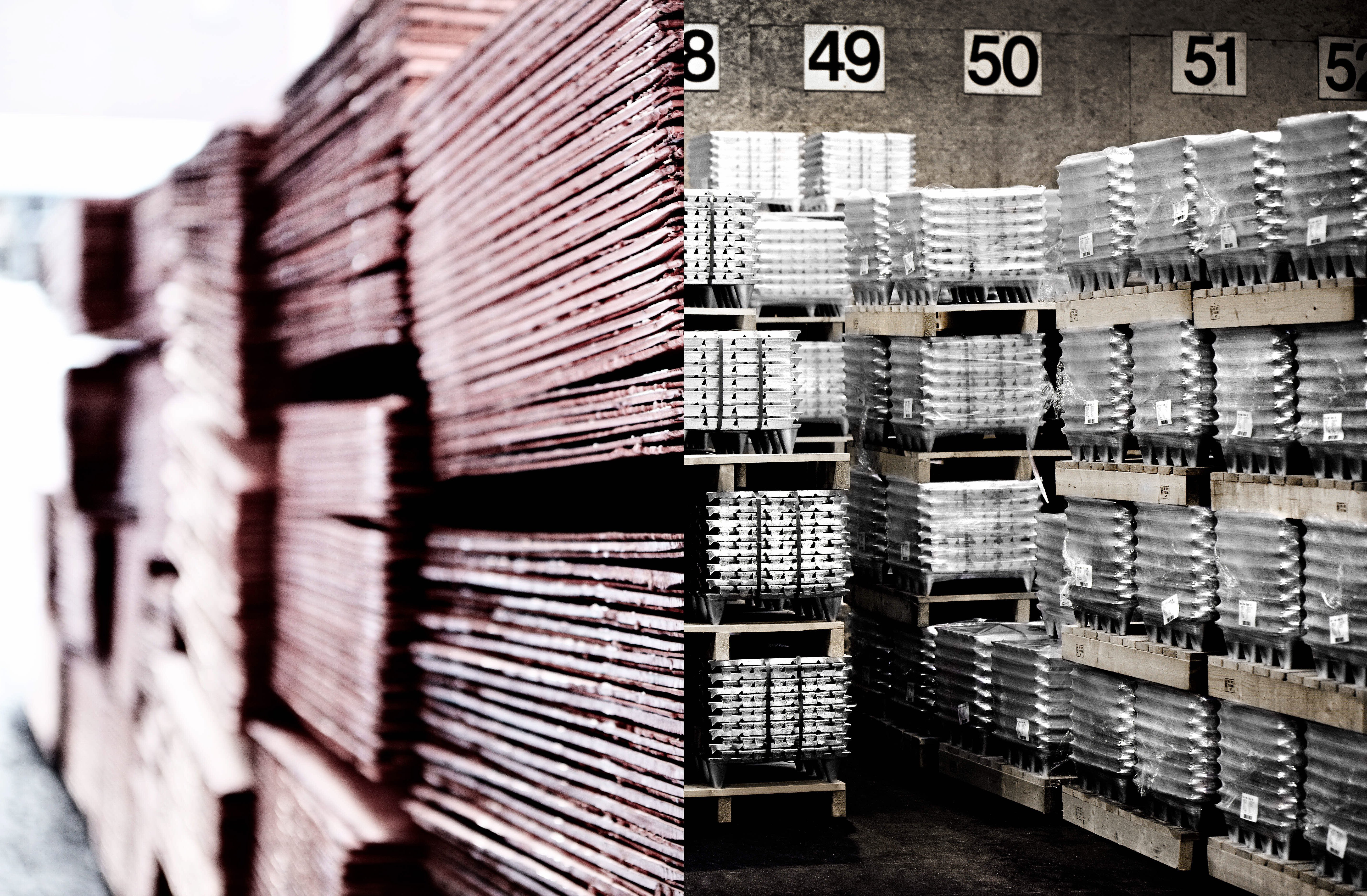 Boliden is now introducing Green Transition Metals, a portfolio of low-carbon and recycled metals that represent some of the most sustainable options on the global market. The launch is an important step in the company's vision to become the world's most climate-friendly and respected metal provider.
"We offer a portfolio that will secure a sustainable future for generations to come. With stable, efficient work processes and competitive investments we work continuously towards our Science-Based Targets increasing our volumes of Green Transition Metals," says Daniel Peltonen, President Boliden Smelters.
Metal production has long been a substantial cause of emissions and faces a difficult path as the industry is vital to the climate transition. By challenging ourselves and our suppliers,
Boliden's products/metals help customers, and customers' customers, to make an impact
by reducing emissions and environmental footprints.
"Whether they're being used in the production of electric vehicles or in the development of renewable energy sources, our metals are key in the industry transformation. To put it simply, our Green Transition Metals enables the society of tomorrow. And they are available already," Peltonen continues.
As of today the Green Transition Metals portfolio includes:
Low-Carbon Copper
Low-Carbon Zink
Recycled Copper
Recycled Zink
If you have any questions, please reach out to Oscar Forsman, Communications manager, Boliden Smelters.