Boliden contributes towards a more circular economy
As a sustainability leader in the metals and mining sector, Boliden clearly has a role to play in meeting the societal need for metals as sustainably as possible.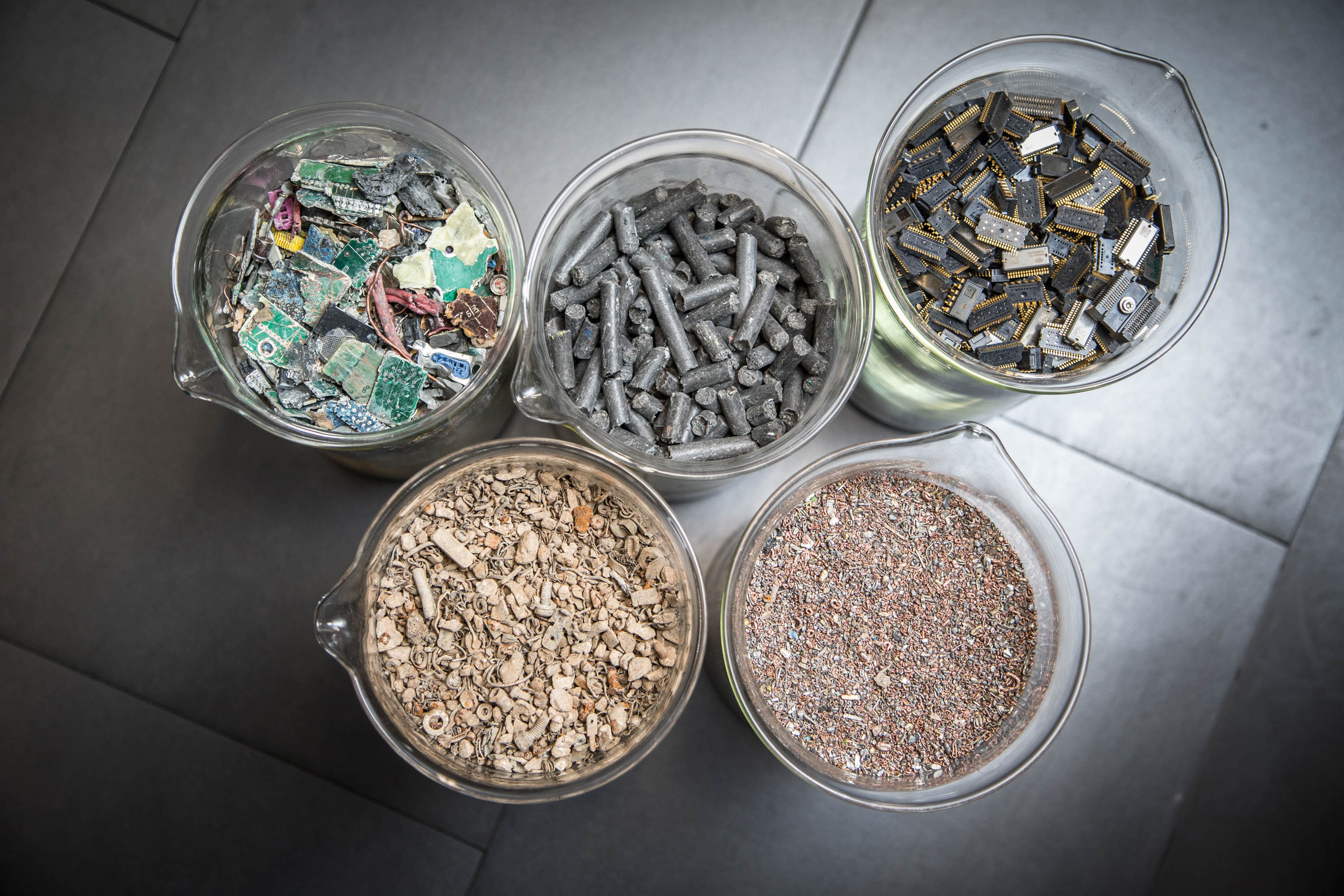 The circularity gap
According to the Circularity Gap Report by Circle Economy, only 9 percent of the resources used globally are cycled back into the economy after use. The report argues this leaves a massive 'circularity gap' that must be closed to prevent further and accelerated environmental degradation and social inequality.
How Boliden promotes more circular resource use
Boliden has created value from waste for many years – long before the term circular economy was coined. For example, being one of Europe's largest recyclers of used lead-acid batteries, benefiting from decades-long resource-effective industrial synergies, and continuously finding new methods of creating value from our own waste materials.
Read our circular economy articles and case stories listed on the right to learn about how we promote a more circular economy.
What is a circular economy?
Circularity is good for business